Tragedy!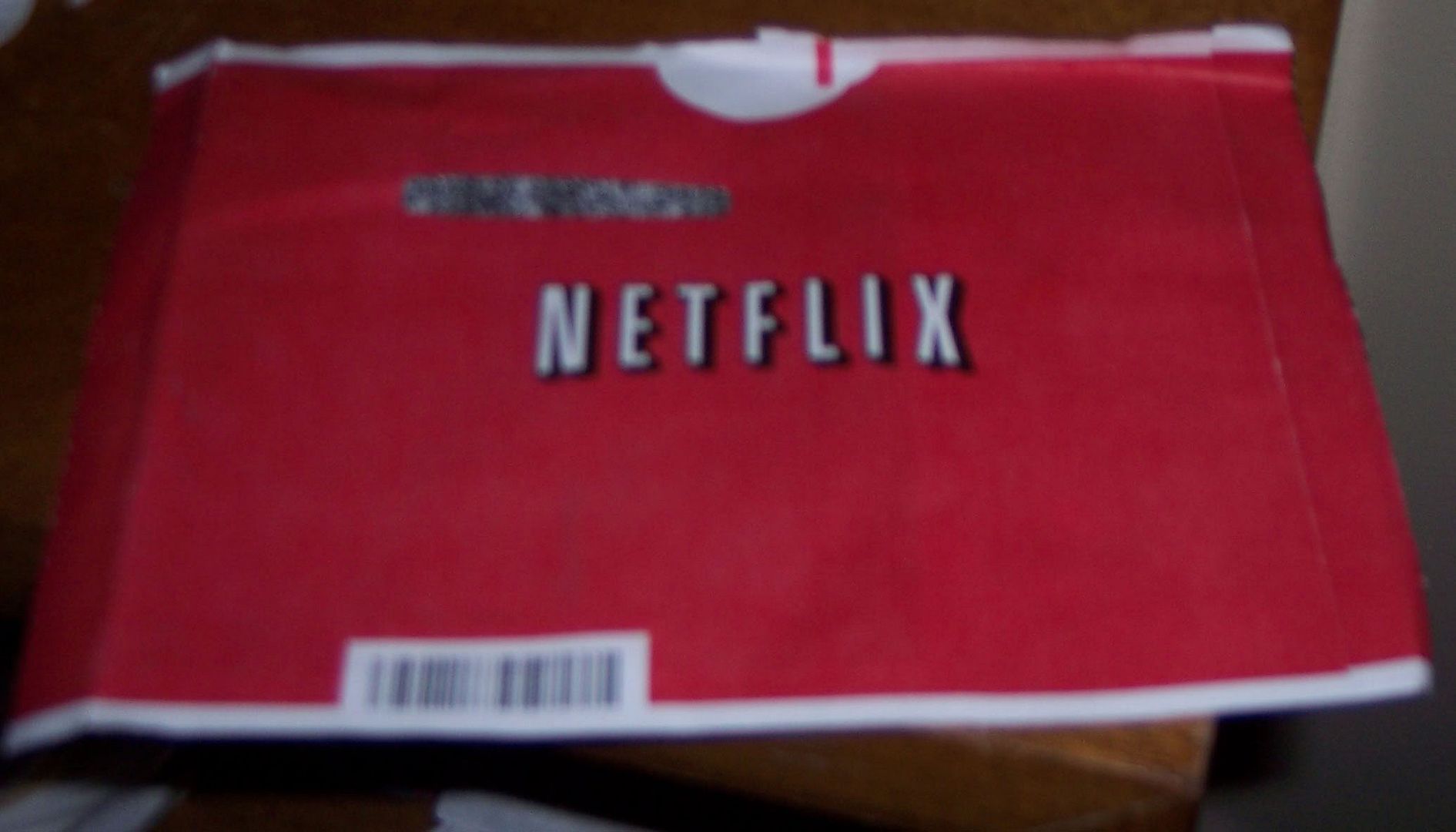 Don't worry, not a real one.
Cary and I were out for a walk today, and I had a Netflix I was going to mail. Oh, I should mention, I had her in a wrap, similar to this: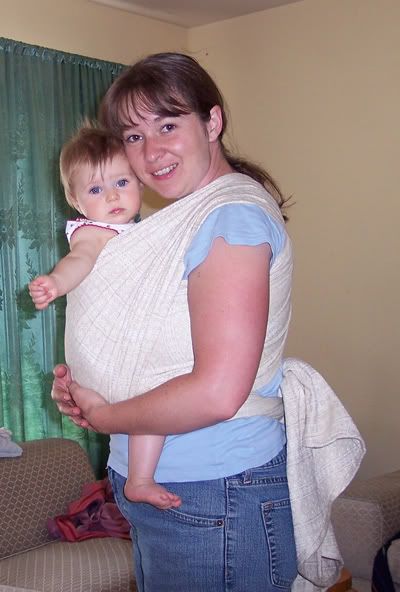 Anyway, she grabbed the envelope, and started chewing on it. I let her, for a while. But then we got to the mailbox. Oh, the horror! I had to take the Netflix away. The screaming, the crying, the tears! Very, very sad.
This separation anxiety is becoming more common. I have to be very careful to have something ready to swap out when I take something away. Hard to beleive that this little baby who used to not notice her toys, or not really care about them, suddenly feels that they are the most fascinating things in the universe!